'Use it or lose it and keep eating whilst you're doing it'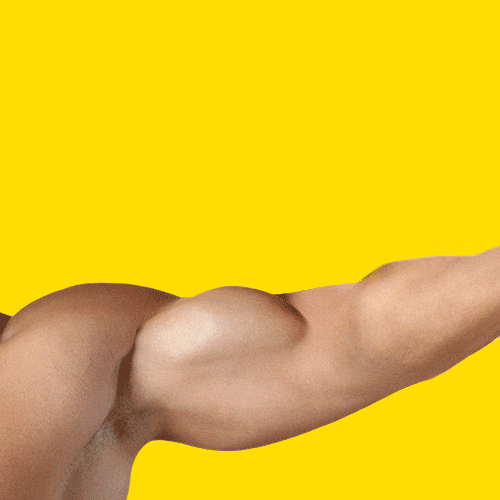 Evidence is now suggesting that there is a relationship between anabolic resistance, (blunted muscle response to dietary protein), and age. As you get older, your muscles aren't as efficient at synthesising new tissue as they used to be, hence a decrease in muscle size and function.
In order to combat this, leucine enriched and fast digesting proteins can be the key. Also, a higher protein intake is necessary. The old formula of 0.8 grams of protein per kilo of body weight is now considered to be way too low for optimal health, with 1-2 grams now being the recommended amount for adults and it is thought that up to 3-4 grams for older adults is required.
Current research does not support the claim that a high protein diet is unsafe. Studies have given people up to 4.4 grams of protein per kilo of body weight for months with no ill effects.
Anabolic resistance is also a symptom of a sedentary lifestyle. This is true at any age, but more common in older adults.  However, bouts of high activity can counteract this and older people can retain the anabolic response to dietary protein that younger active people have.
Therefore, physical activity and nutrition are complimentary to each other and vital components to maintaining muscle mass and function.
Please reload