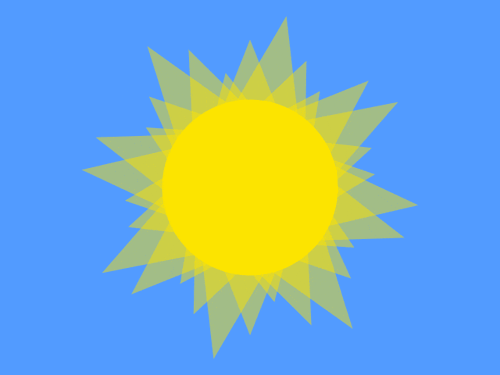 Australian's have taken the 'slip, slop. slap' message to heart, and rightly so. One thing we are not short of in this country is sunlight. However, we have taken it so seriously that many of us are vitamin d deficient.
Why is this a problem?
A vitamin D deficiency can cause:
Getting sick or infected more frequently

Fatigue

Back pain

Depression

Impaired healing

Hair loss

Muscle pain
If the deficiency is extended it can result in
Obesity

Diabetes

Hypertension

Chronic fatigue

Osteoporosis
The benefits of supplementing with Vitamin D include:
Stronger Bones- vitamin D is a strong stimulator of  calcium deposition in bones.  If you don't get enough vitamin d your body will draw the calcium out of your bones and back into your bloodstream, eventually weakening your skeleton.
Improved Muscle Function- Additionally, vitamin D deficiency is relatively common in athletes and is associated with muscle weakness and atrophy, specifically Type 2 muscle fibre atrophy.
Protection from Cardio Vascular Disease- Recent studies have shown that a Vitamin D deficiency can be linked to an increase risk for high blood pressure, heart disease and sudden cardiac death.
Decreased Risk of Type 2 Diabetes-There is evidence to suggest that vitamin D can play a significant role in reducing the risk of this terrible disease.
There is plenty of information available to help you decide how much sun is enough. You can also take a good quality supplement. Discuss your needs with your health care practitioner.
Please reload