Do you want strength, fat loss and flexibility without being tortured?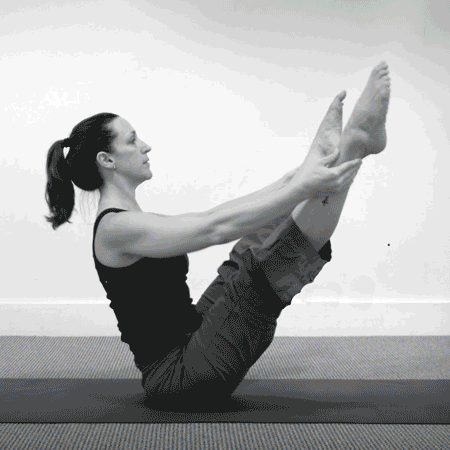 Many who haven't done formal exercise since school can associate it with pain,  suffering and not much enjoyment.
The idea of actually going into an environment with lots of strange equipment and people who seem to know more about exercise than you do has a nightmarish quality to it. All of this can make you slightly afraid! School sport has turned more people off exercise than we care to think about.

There is an alternative, Pilates might be the answer!
- weight bearing, so it's good for your bones and joints, therapeutic
- it can realign you, which means it will help with all those day to day mysterious aches and pains.
 -you can also improve your flexibility.
- adding just a little bit of lean muscle to your body will raise your basal metabolic rate and you'll be burning fat just by standing around.
-pilates works your core- so it will flatten your stomach and give that perky butt you secretly want.
-you'll have increased lung capacity through deep breathing which also improves the circulation.
Newtown Gym has a number of Pilates classes each week. People of all fitness levels are welcome. For times place your cursor on the picture that links to our timetable.
Please reload